Food Safety Risk Assessment

Home
RESEARCH
Food Safety Risk Assessment
Food Safety Risk Assessment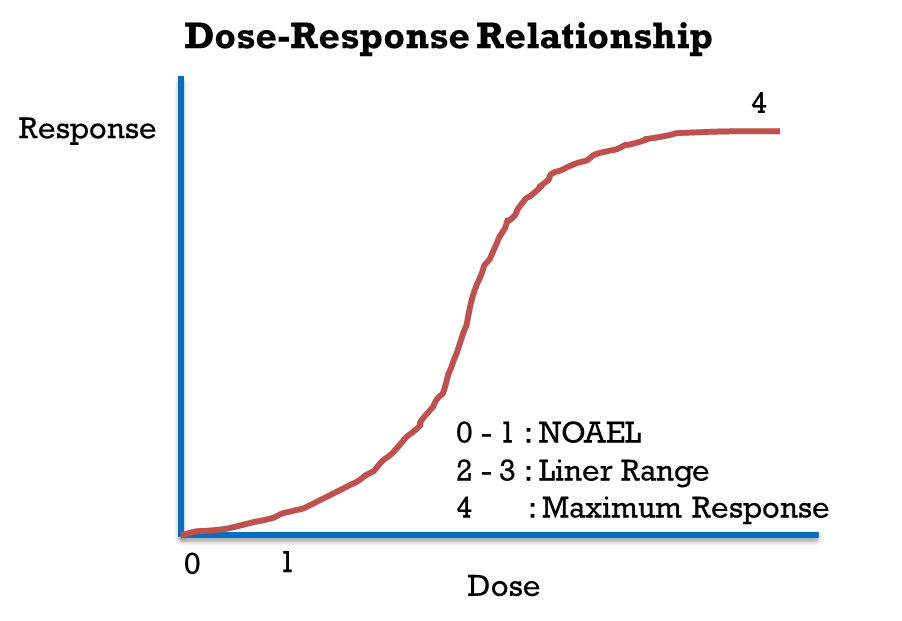 Risk assessment is a step in a risk management process. Risk assessment is the determination of quantitative or qualitative value of risk related to a concrete situation and a recognized hazard.
Hazard Identification, aims to determine the qualitative nature of the potential adverse consequences of the contaminant (chemical, toxicant, food additive, etc.) and the strength of the evidence it can have that effect. This is done, for chemical hazards, by drawing from the results of the sciences of toxicology and epidemiology.
Dose-Response Analysis, is determining the relationship between dose and the probability or the incidence of effect (dose-response assessment). The complexity of this step in many contexts derives mainly from the need to extrapolate results from experimental animals (e.g. mouse, rat) to humans, and/or from high to lower doses.